KUALA LUMPUR (June 28): Based on corporate announcements and news flow today, companies in focus tomorrow (Tuesday, June 29) may include: Serba Dinamik Holdings Bhd, Cahya Mata Sarawak Bhd (CMSB), Malayan Banking Bhd, Ralco Corp Bhd, CB Industrial Product Holding Bhd (CBIP), Carlsberg Brewery Malaysia Bhd and Cypark Resources Bhd.
Ernst & Young Consulting Sdn Bhd (EY) has accepted its appointment as Serba Dinamik Holdings Bhd's independent reviewer to assess the veracity and accuracy of matters highlighted by the oil and gas services provider's former external auditor KPMG PLT. The group also notified that its co-founder Datuk Awang Daud Awang Putera sold eight million Serba Dinamik shares in the open market on June 25, reducing his stake to 52.39 million shares or 1.41%. Meanwhile, the Employees Provident Fund disposed of 2.04 million shares in Serba Dinamik on June 23, further trimming its stake to 281.08 million shares or 7.58%.
Cahya Mata Sarawak Bhd (CMSB), which has hired KPMG Management & Risk Consulting Sdn Bhd to conduct an independent review of its financial management of certain investments and contracts, has reshuffled members of its audit committee, as well as its nomination and remuneration committee. Its independent non-executive director Jeyabalan SK Parasingam has been appointed as chairman of the Sarawak-based conglomerate's audit committee, as well as its nomination and remuneration committee, according to a filing with Bursa Malaysia.Sponsored Content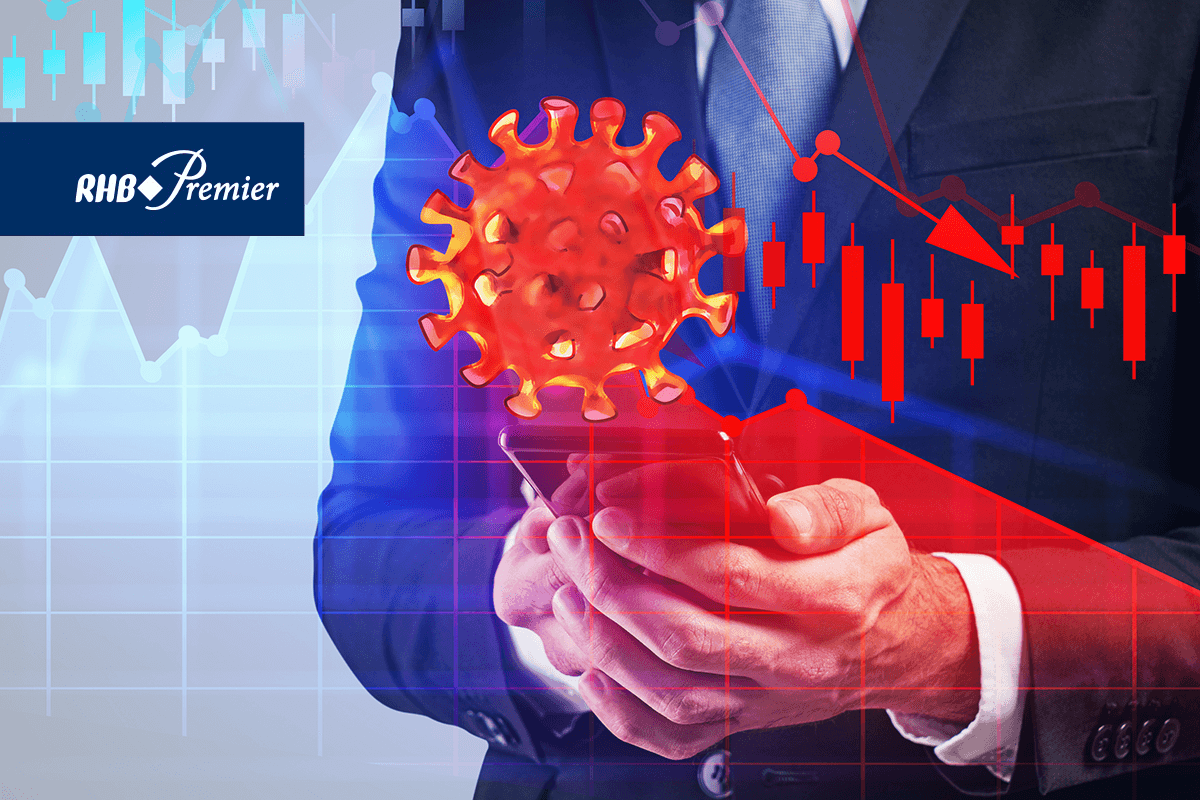 Post-pandemic recovery amid rising inflation
Higher inflation in the US and globally, fear of quantitative easing, a resurgence of the Covid-19 virus and the slow pace of vaccination are key factors that will cause higher volatility in the equity market. They are likely to dampen market sentiment, especially concerns surrounding the US inflation rate.READ MORE
Malayan Banking Bhd (Maybank) announced today that its group chief financial officer Datuk Amirul Feisal Wan Zahir has tendered his resignation from the group, and that his resignation will take effect on July 15. Amirul Feisal has conveyed that he is resigning to take up the position of managing director of a government-linked company, added Maybank.
Plastic product maker Ralco Corp Bhd said it is implementing a temporary stoppage for its manufacturing facility in Nilai, Negeri Sembilan until July 3, after the company discovered several positive cases of Covid-19 infection among its factory workers.
Meanwhile, CB Industrial Product Holding Bhd (CBIP) said it is implementing a second temporary stoppage of its manufacturing facility in Telok Panglima Garang, Selangor from June 21 to July 4, after 26 workers tested positive for Covid-19. This comes after its wholly-owned unit PalmitEco Engineering Sdn Bhd, which operates the plant, conducted screening tests for its local and foreign employees.
Carlsberg Brewery Malaysia Bhd, which has temporarily suspended operations of its brewery in Shah Alam from June 2, will continue to close the brewery until further notice, following the government's announcement that Phase One of the National Recovery Plan will be extended.
Cypark Resources Bhd said it has been appointed by International Islamic University Malaysia (IIUM) to construct and operate its solar photovoltaic (PV) system. The project is under net energy metering scheme 3.0, the group said. TheEdge